Introduction
Bodybuilding, as a physical and aesthetic pursuit, has gained immense popularity over the years. Through resistance training, diet, and focused exercise routines, it is a discipline that focuses on building and sculpting muscles. Bodybuilding has drawn people from all walks of life and age groups drawn to the appeal of a well-built physique with distinct muscles and minimal body fat.
The growth of popular culture, particularly periodicals and movies, contributed significantly to the appeal of bodybuilding. Numerous people were motivated to start their own bodybuilding journeys by icons like Arnold Schwarzenegger, Lou Ferrigno, and Ronnie Coleman who became well-known. The portrayal of muscular bodies in media such as movies, ads, and fitness magazines added to the sport's appeal.
Today, bodybuilding continues to captivate individuals who aspire to push their physical limits, transform their bodies, and pursue a healthy, active lifestyle. Despite the fact that it has gained enormous popularity, it is important to understand the many factors, including steroid use, that go into creating the extreme physiques that are frequently associated with bodybuilding.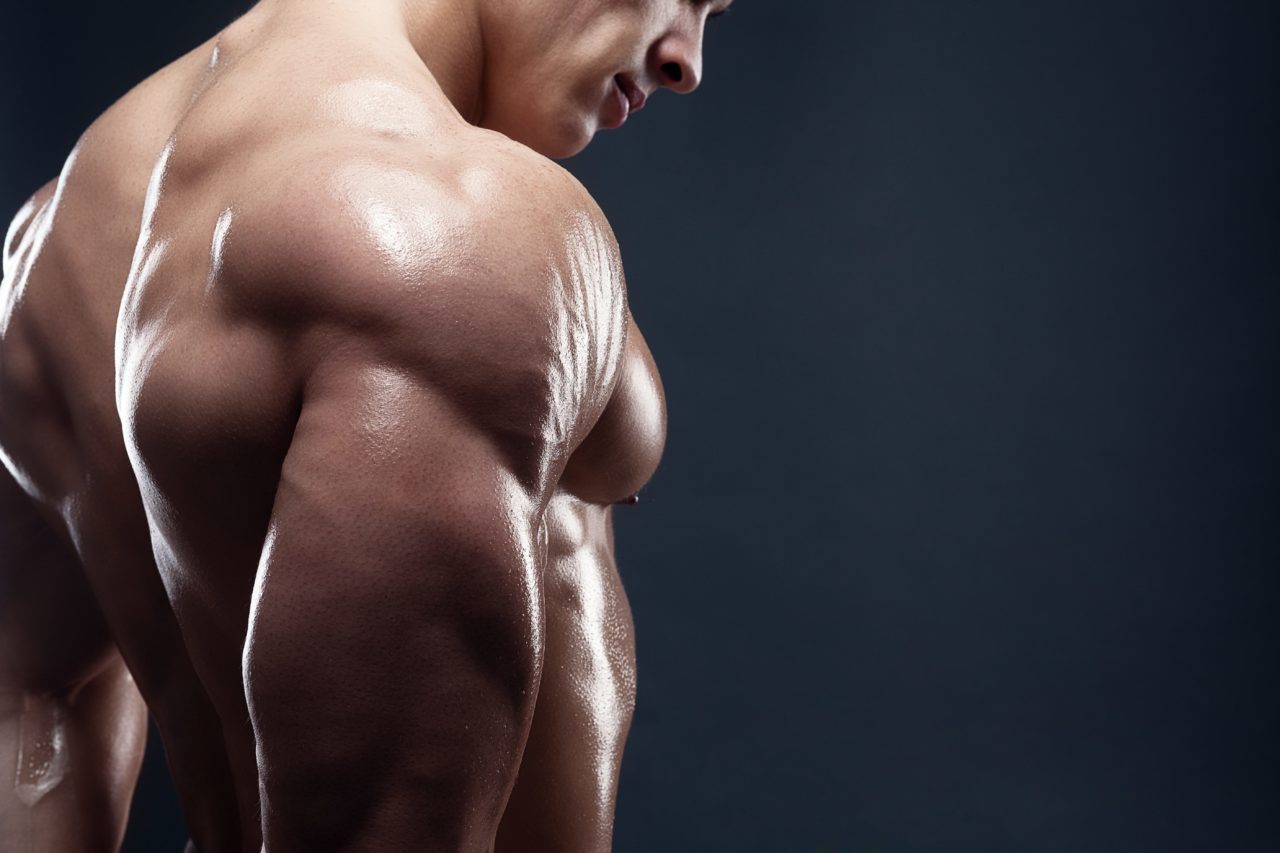 Understanding Steroids
Definition and Types of Steroids:
Steroids, in the context of bodybuilding, refer to synthetic substances that mimic the effects of the naturally occurring hormone testosterone. Anabolic steroids, which encourage muscle growth and performance improvement, such trenbolone, nandrolone, and testosterone, are frequently used in bodybuilding.
Process of Action
Steroids work by binding to specific receptors in cells, including muscle cells, enhancing protein synthesis and reducing protein breakdown. Strength, muscular mass, and recuperation times all rise as a result. The creation of red blood cells and the retention of nitrogen are two other physiological processes that steroids can influence, which can improve athletic performance.
Legal Status:
Steroids' legal standing differs between nations and legal systems. Steroids are sometimes categorized as prohibited substances and need a prescription to be used legally, usually for medical reasons. Without a prescription, the use of steroids for non-medical purposes is typically regarded as illegal and may result in legal repercussions.
Role of Steroids in Bodybuilding:
Due to their ability to promote muscle growth, strength increases, and performance improvement, steroids are very important in bodybuilding. Bodybuilders frequently utilize them to increase exercise intensity, hasten the growth of lean muscle mass, and get a more aesthetically pleasing physique. The use of steroids for non-medical purposes does, however, carry some possible hazards and ethical issues that need to be carefully considered.
Exploring the advantages, hazards, and ethical ramifications of steroid usage in bodybuilding begins with an understanding of the principles of steroid use. It is essential to approach the subject from a knowledgeable angle, taking into account both the desired effects and any potential negative side effects of steroid use.
Benefits of Steroid Use in Bodybuilding
Increased Muscle Mass and Strength:
One of the primary benefits of steroid use in bodybuilding is the significant increase in muscle mass and strength. Steroids stimulate muscle growth by promoting protein synthesis. Compared to just natural training, bodybuilders can now have a more prominent and muscular physique.
Enhanced Recovery and Reduced Muscle Fatigue:
Steroids aid in the recovery process by reducing muscle damage and inflammation. They enhance the production of red blood cells, increasing oxygen delivery to muscles and promoting faster recovery. This enables bodybuilders to train more frequently, with shorter rest periods between workouts, leading to more rapid progress.
Improved Endurance and Stamina:
Steroids can increase red blood cell formation and oxygen carrying capability, which can increase endurance and stamina. This enables bodybuilders to push through plateaus and maintain intensive workouts for extended periods of time, all of which improve performance.
Enhanced Vascularity and Muscle Definition:
Steroids can promote vascularity, which refers to the visibility of veins beneath the skin. By reducing water retention and enhancing muscle definition, steroids contribute to a more chiseled and sculpted appearance. This characteristic is highly sought after in bodybuilding competitions where a well-defined and vascular physique is often rewarded.
Increased Motivation and Confidence:
The use of steroids in bodybuilding can provide a psychological boost by increasing motivation and confidence. The visible physical changes, such as muscle growth and improved aesthetics, can lead to a positive self-image, increased self-esteem, and a greater sense of accomplishment. This psychological impact can further enhance training intensity and dedication to achieving fitness goals.
While these advantages are frequently linked to steroid use in bodybuilding, it is crucial to remember that they may also carry risks and negative side effects. The choice to use steroids should be carefully considered, evaluating the anticipated advantages against any possible downsides and moral ramifications. When assessing the usage of steroids as a bodybuilding aid, it is crucial to put health, safety, and long-term well-being first.
Conclusion:
In conclusion, the use of steroids in bodybuilding is a complex and controversial topic. While steroid use may result in gains in strength, muscle mass, performance, and recovery, it also carries with it substantial hazards and moral quandaries. Steroid use should be approached cautiously, taking into account the potential health risks as well as the legal ramifications.
The entire bodybuilding industry should also consider the moral ramifications of steroid use. For the reputation and sustainability of the sport, it is crucial to strike a balance between the quest of beauty and performance and the encouragement of health, fairness in competition, and appropriate role modeling.
Making informed decisions and being aware of the advantages, disadvantages, and ethical implications of steroid use are crucial. Bodybuilders can work toward their desired shape while preserving their physical and mental wellbeing by emphasizing sustainable, healthy behaviors